Prepare Yourself
Audio Pod Technology introduces new ideas and concepts.
You will find it helpful to read the
Instructions you need to download and install
Audio Pod software are also there.

After registering, you will receive an email containing your
Drag-and-Drop Library Card used to configure your audiobook player.


However, you should remember your assigned Account Number
and Password. You may need it to 'Complete Your Setup' manually.
---
Start the Player
Locate the Audio Pod Audiobook Player icon

on your desktop.
Using the LEFT mouse button, double-click on the icon.


---
Complete Your Setup
Drag your Library Card from your email client and Drop it on your
Audio Pod audiobook player to complete your setup.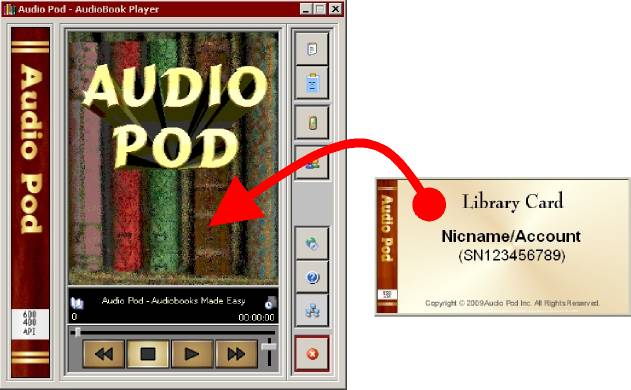 If your email client will not allow this, use the 'Select All' option, then drag-and-drop the entire email message to the Audiobook Player. You will receive an audio confirmation of a successful drop. If you are still unsuccessful, manually enter your Assigned Account Number and Password on the 'Setup Dialog' of the Audiobook Player.
---
Drag-n-Drop Your First Book
Drag-n-Drop the book cover image shown here onto the Audio Pod Player.

IMPORTANT NOTE: Some web browsers do not display the correct mouse icon for Drag-n-Drop Audiobooks, even when the drag-n-drop operation is being performed correctly. If the mouse icon shows nothing is being dragged, just do the drag-n-drop as though the icon was correct.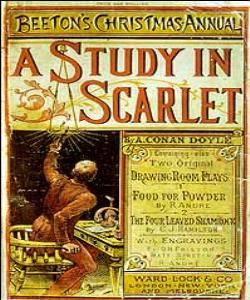 Now push the play button

on the Audio Pod Player.

---